Free Website Speed Test
Enter a website URL to test page speed and see how to make it faster.
Test And Optimize Page Speed
How fast is your website?
A slow website will reduce your organic SEO traffic from Google and lower conversion rates for people who find your site.
Free website analysis
See what resources your website loads, watch a video recording of how it renders, and see if third-party code is slowing you down.
Recommendations to speed up your website
Our page speed checker shows you opportunities to make your website faster.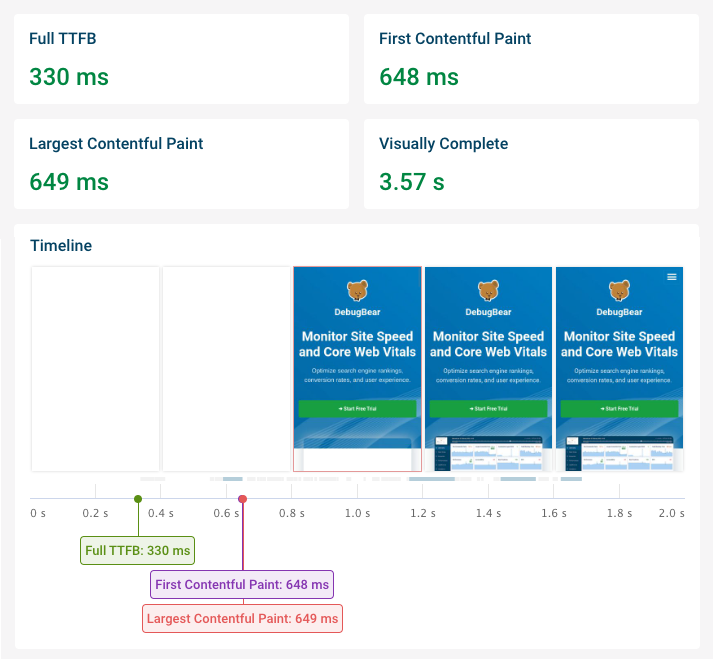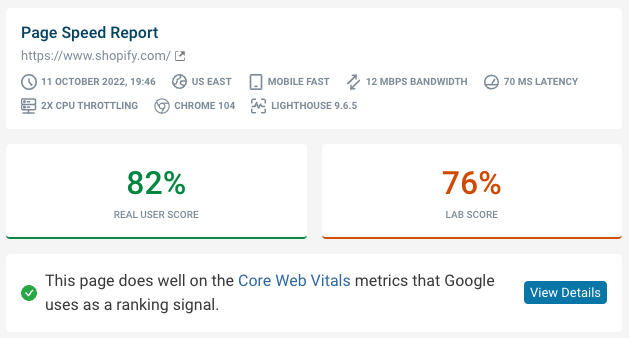 What Are Core Web Vitals?
Google uses website performance as a ranking signal
Check if your website is doing well
Our web performance test uses Google's APIs to show you how fast your website is for real users and whether this could impact rankings.
Learn More About Web Vitals
Monitor Site Speed Over Time
Track your metrics with a paid DebugBear account
See how your metrics change over time and compare historical test results to each other to see what changed.
Advanced test configuration
Test site speed from 20 global test locations using mobile and desktop devices. Test pages that require authentication and set up performance budgets.
Monitor My Website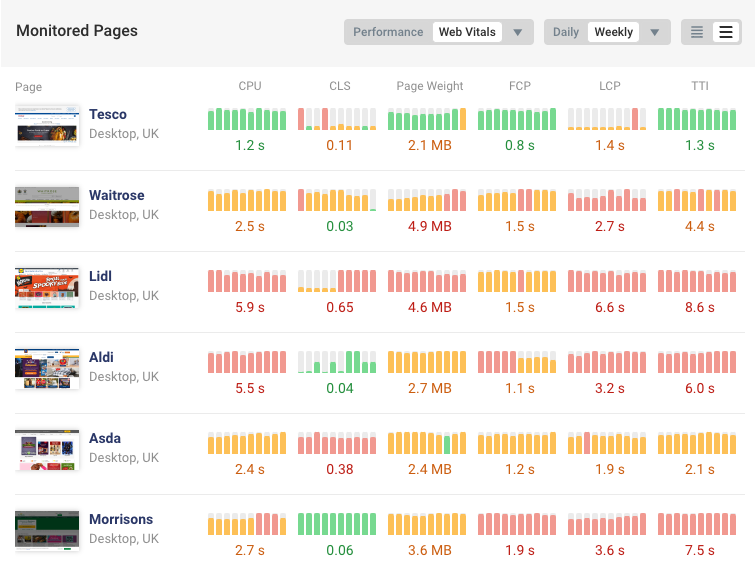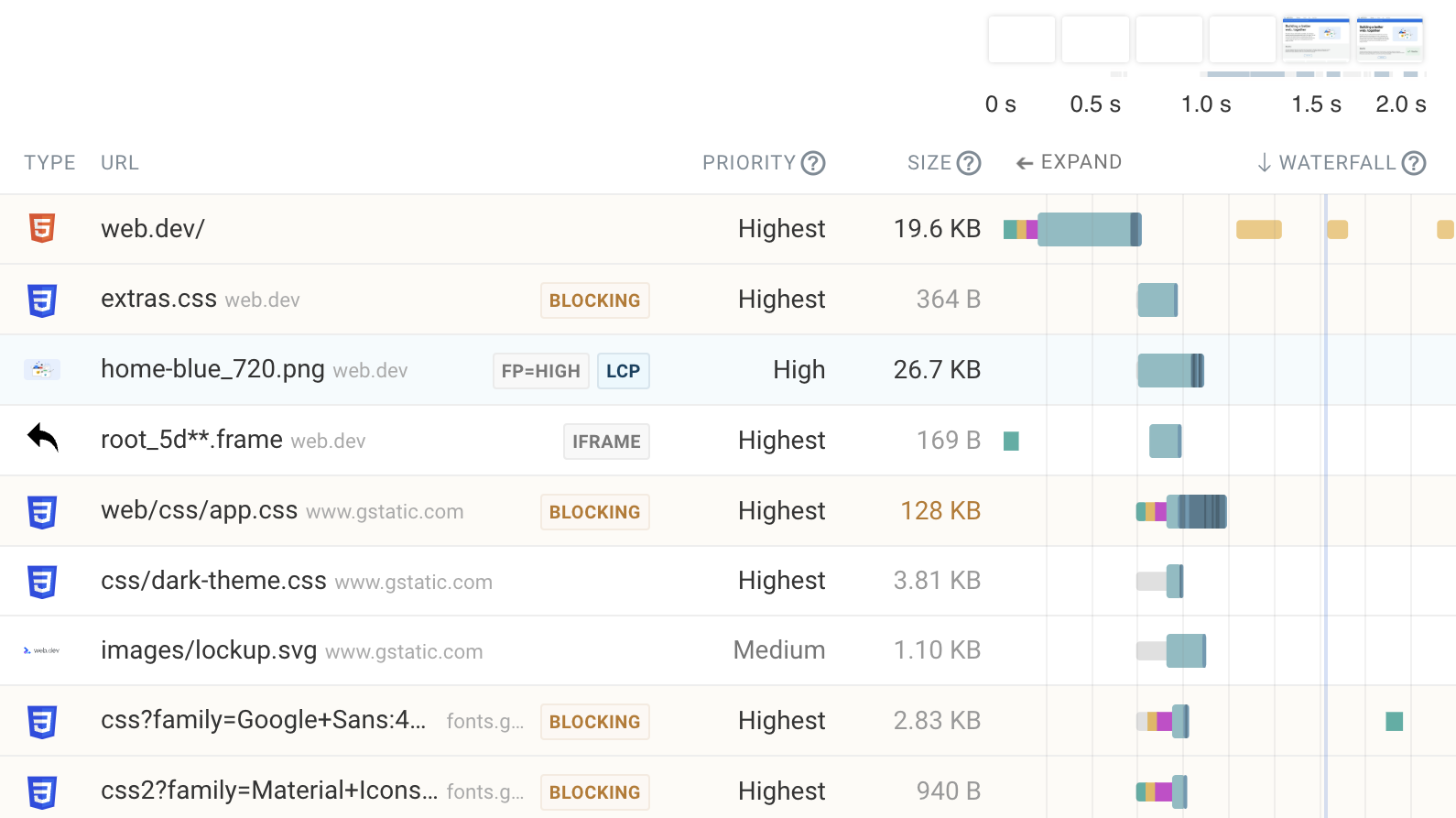 Learn About Web Performance
Learn how to read a request waterfall
Learn how to optimize Largest Contentful Paint
Read The DebugBear Blog
How Is The DebugBear Speed Test Different?
More accurate data than Page Speed Insights
More in-depth reporting than Pingdom
Unlike Pingdom, DebugBear provides a detailed debug data you can use to optimize your site.
Real-user metrics you won't find in GTmetrix
GTmetrix is a great lab testing tool, but doesn't surface the Google metrics that actually determine how well your website ranks.