A Website Monitoring Alternative To SpeedCurve
DebugBear helps you optimize page speed and Core Web Vitals
Use experiments to try out performance optimizations.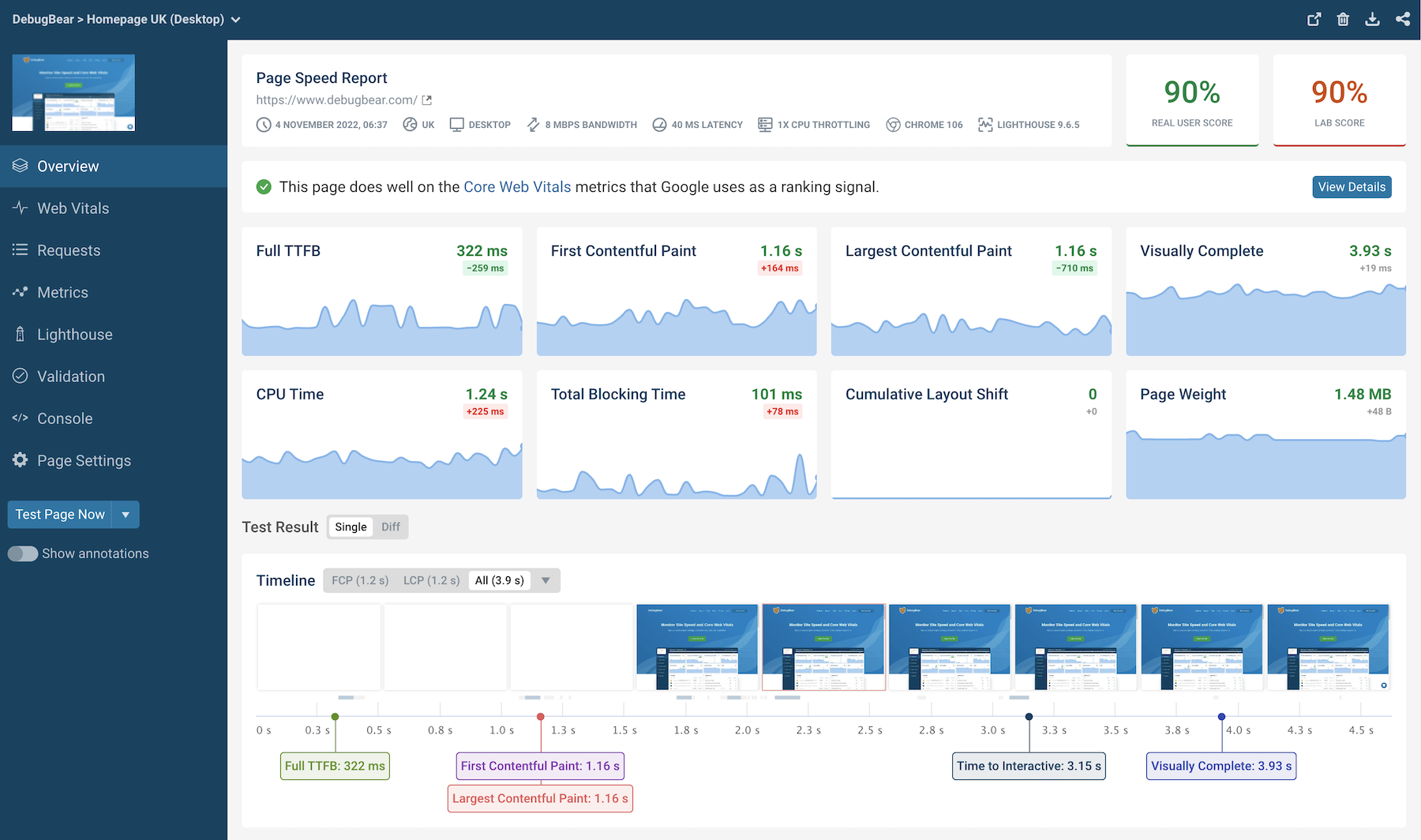 "We've updated around 15,000 pages and saw some nice gains from it. "Good URLs" and their impressions
have increased 3x
since implementation."
Run lab tests from 20+ test locations
Track page speed over time
DebugBear runs tests on a schedule, visualizes site speed over time, and alerts you when there's a performance regression.
Monitor Google Lighthouse scores
DebugBear builds on top of Google Lighthouse but expands on it with detailed debug data and high-quality data.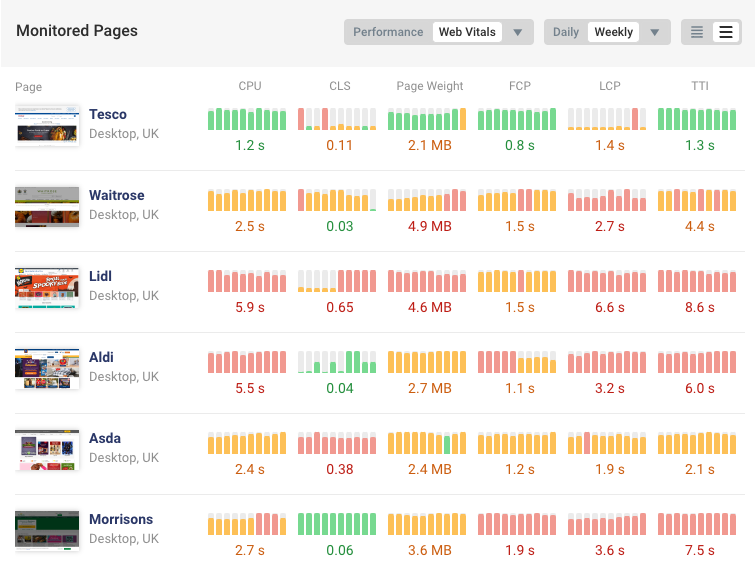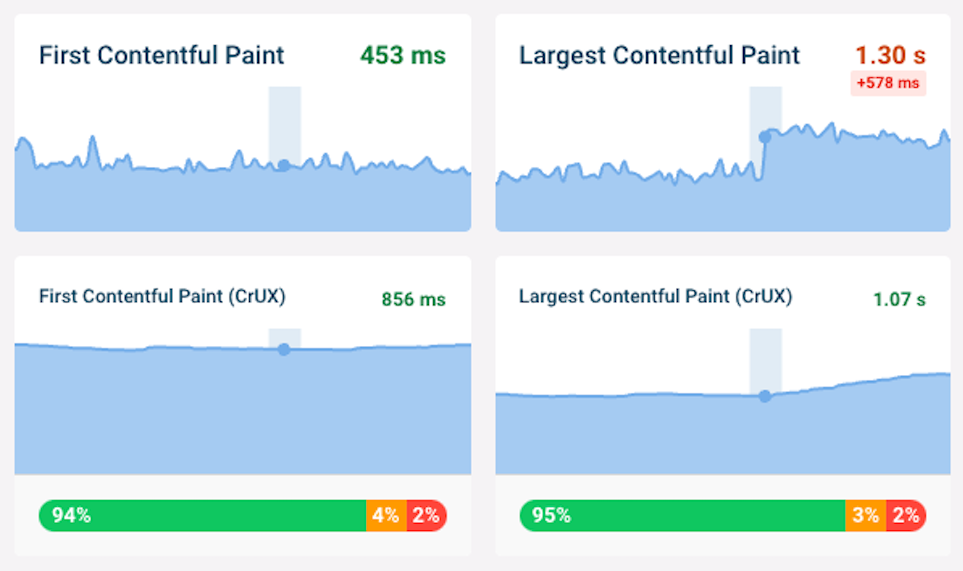 Track Google Core Web Vitals
Core Web Vitals field data
DebugBear uses Google's Chrome User Experience Report (CrUX) to show how real user experience your website. This is important, as it's what Google uses in its search rankings.
Web Vitals debugging
Our product is built to help marketing and developments teams optimize their Core Web Vitals. Get detailed reports for each metric and see how you can optimize it.
Run site speed experiments
Try out optimizations without deploying code
Simply modify the page HTML to add a priority hint, preload, or remove a render-blocking script. See how fast the page would be with that change.
Create detailed tickets for your team
"Improve Core Web Vitals" is too broad. Experiments let you try out potential optimizations and share the ones that work best with your development team.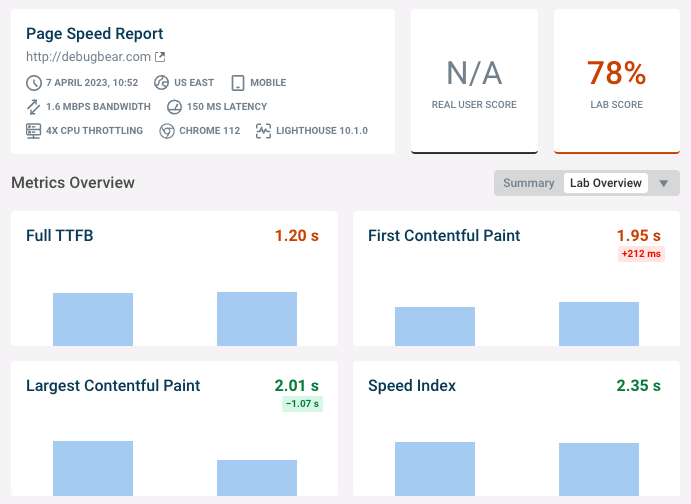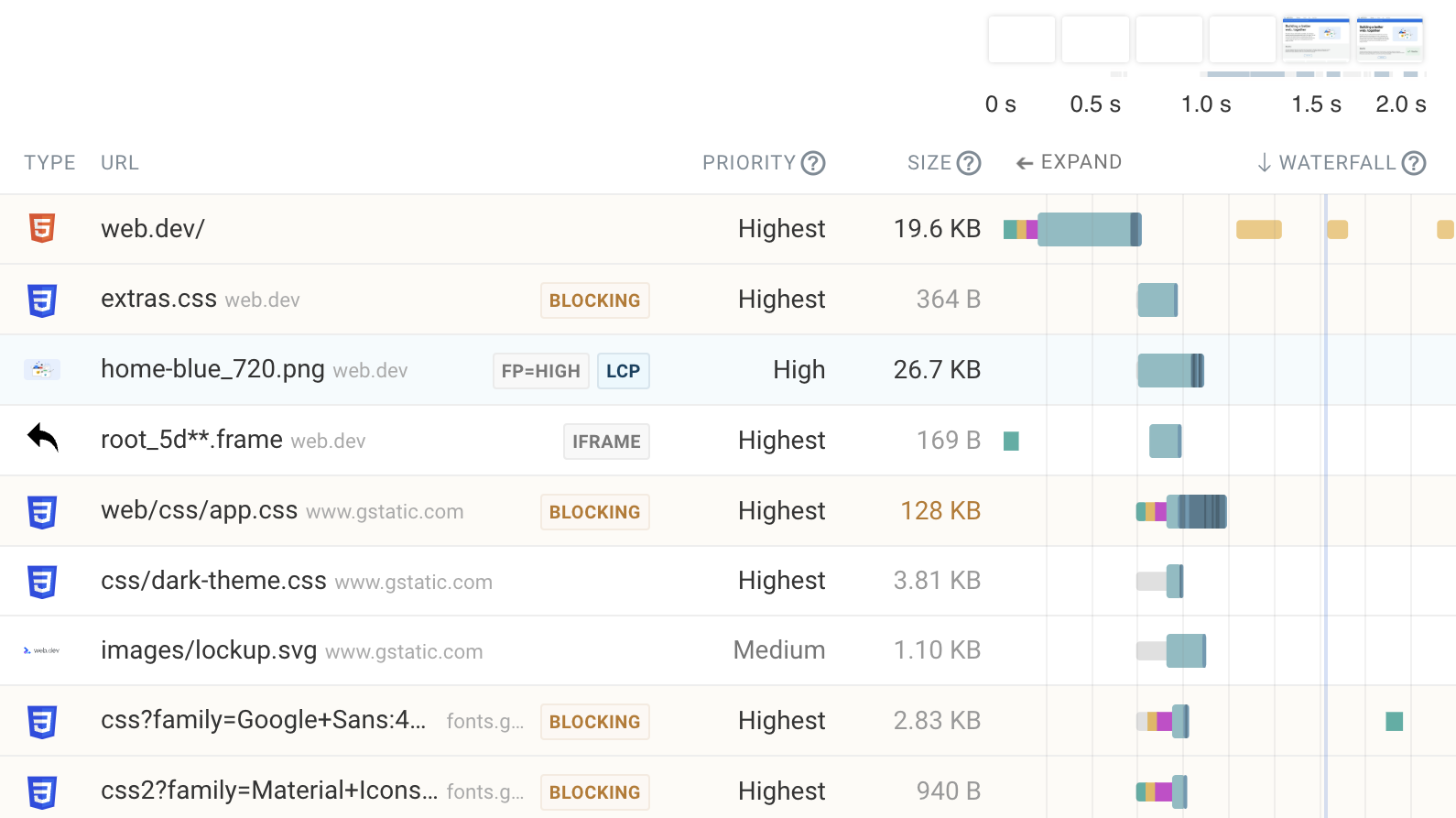 How is DebugBear different from Speedcurve?
Both are solid tools
Speedcurve and DebugBear provide reliable web performance data, performance recommendations, and detailed request waterfall for debugging. A lot comes down to what works better for you.
Easy to set up
Simply paste the URL of your website or that of a competitor into DebugBear to start monitoring it.
Speedcurve collects real user data on your website
DebugBear currently focusses on lab tests and Google data.
You are using an old browser that is not supported anymore. You can continue using the site, but some things might not work as expected.